Researchers from Spain's University of Jaen, using waste material from paper mills, were able to develop a new method for making bricks, one of the most widely-used building materials around the globe.
The paper waste bricks have as a primary constituent the previously unusable byproduct of paper mills, and need less time in the kiln than their full-clay counterparts, saving both money and energy. Furthermore, these bricks boast a lower thermal conductivity than conventional bricks, making them superb insulators for residential and commercial buildings.
However, these bricks are not yet fully developed. Paper waste bricks are not as strong as traditional bricks, albeit that their mechanical resistance is above the legal minimum necessary as a building material. The researchers have turned to other waste streams – from beer, olive and biodiesel industries to sewage sludge – in order to find a solution for their brick's low mechanical resistance.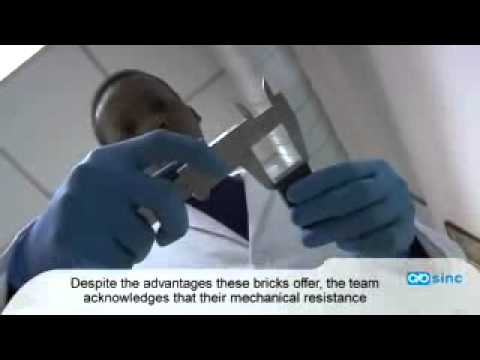 advertisement