High End Fashion Turns Eco-Friendly with Gretchen Jones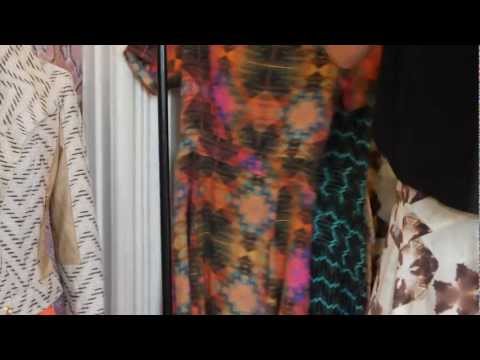 Gretchen Jones is an eco-friendly enthusiast which is a rare thing in the fashion industry. While most designers are mainly focusing on how something looks and sells, Gretchen is focusing on the planet and how we can all make it a healthier place to live all while staying chic. Most might recognize Gretchen from winning Project Runway Season 8 but she is much more than that. Gretchen focuses on natural materials such as wool, linen, organic cotton, bamboo, and wood. Her collections would categorize as laid back meets urban.
One glance at some of her designs and it's evident that the planet is a huge inspiration when it comes to designing. Since winning Project Runway, Gretchen has moved to Brooklyn, NY and started building her brand; Gretchen Jones NYC Her Spring 2013 collection is up on her website and ready to purchase. I have to say, if this is what eco looks like; it's never looked better.
Previous in Eco Fashion: Minna Hepburn: The Future Vintage Green Fashion Brand
advertisement