How Will GMOs Affect the Health of Future Generations?
What if the food we eat doesn't come from a seed preserved from a perfect harvest, but instead from a seed created in a laboratory? How is this genetically engineered food going to affect our health and the health of future generations? These genetically modified organisms (GMOs) have been around since the 1970s and, while it's too soon to see the affects of GMOs on long term health, the increase in cancer, obesity, heart disease, and other maladies may be related to the chemically altered food most people eat daily.
With the proposal that Big Food label GMOs as one of the hot topics on this U.S. presidential ballot, we cannot ignore this significant issue. The following trailer for a new documentary on GMOs, filmed and produced by the Institute for Responsible Technology, brings to light the many dangers of GMOs.
Do you want to know if you are eating a GMO?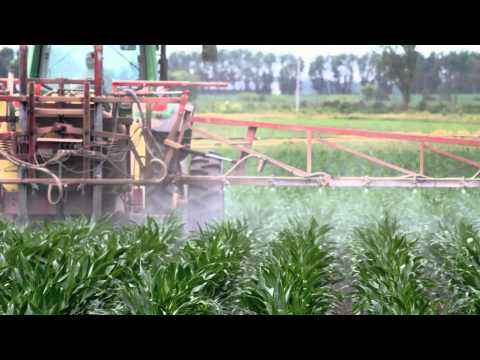 Related Posts
advertisement